Leathan Prestige
Leathan Prestige is a family operated company which was established in 2015 to offer high end luxury travel to the corporate and hospitality sporting events. Leathan Prestige now operate a fleet of luxury vehicles which range in size from 4-12 seats.
Leathan Prestige operate a fleet of luxury vehicles to cater for golfing tours or any special requirements you might have throughout UK. Leathan Prestige's vehicles are perfectly designed for the ultimate in luxury experience with plenty of space inside the vehicle and large luggage compartments.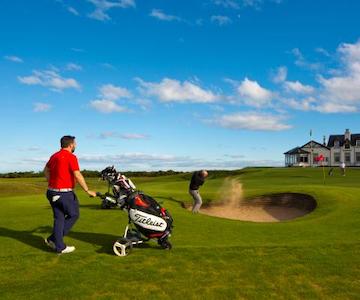 Golf Transport
With Leathan Prestige being located within the North East of Scotland we are perfectly positioned to transport our clients around any of the 55 golf courses within the region.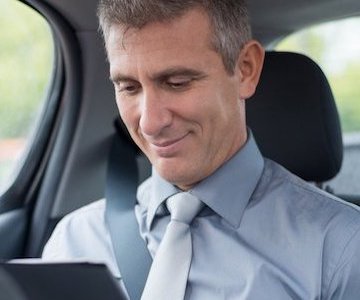 Airport Transfers
Leathan Prestige have a vast amount of experience in Airport Transfers throughout Scotland. In addition to commercial airports Leathan Prestige are able to look after any clients arriving via private jets. As part of Leathan Prestige Service, we will 'Meet and Greet' our clients in arrivals hall with a name board to make the transition as smooth as possible.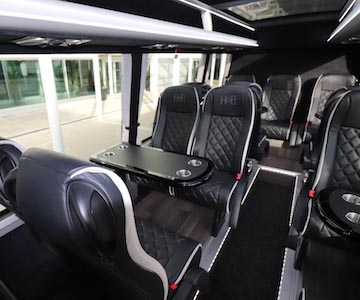 Corporate & VIP Transport
Leathan Prestige always demonstrates the upmost of professionalism and discretion at all times whenever dealing with our clients.